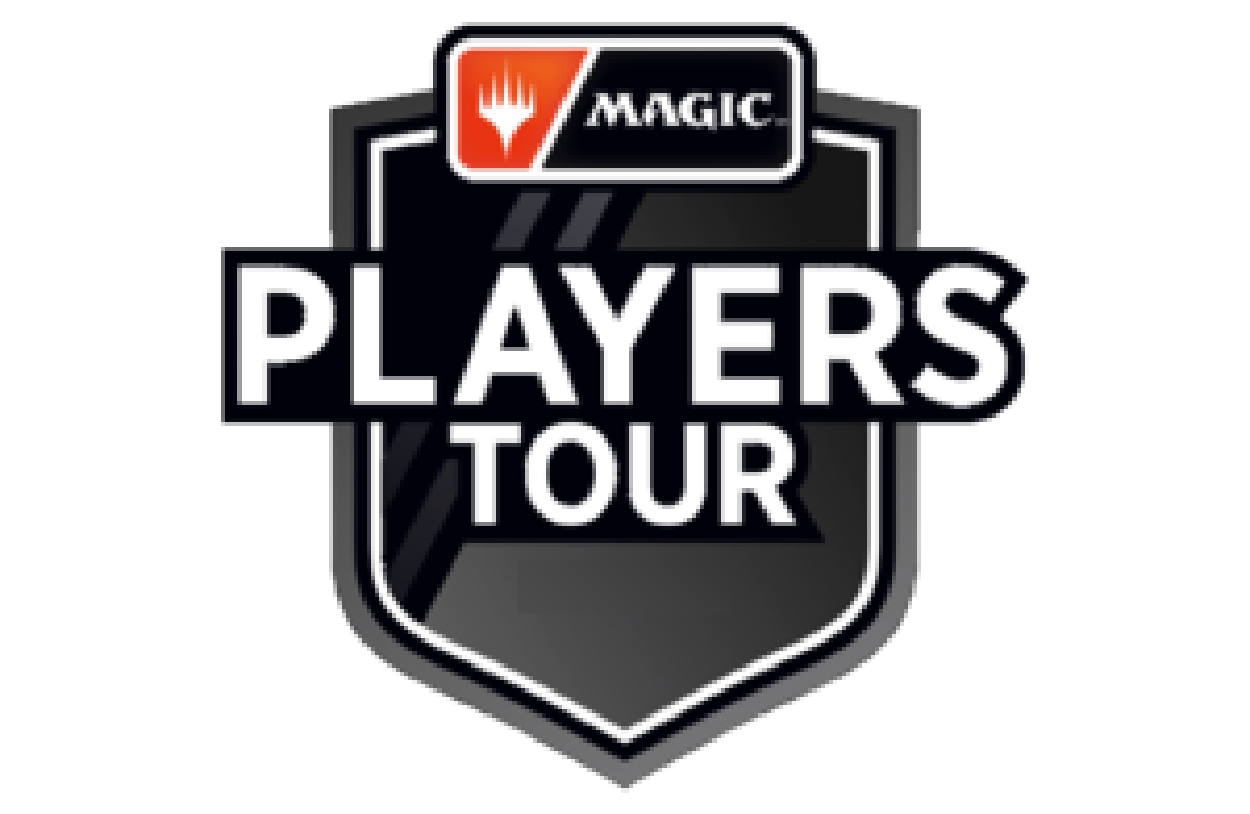 Submit New Decklist
This Modern decklist will be an official submission for
Players Tour Qualifier At Pastimes - Players Tour Qualifier (Modern).
Decklist submissions have not opened for this tournament yet. Decklist submissions are generally open 3-4 weeks before a tournament begins, but may be delayed in situations where new cards are releasing close to the tournament date.