Prize Wall for GenCon Online closes Aug. 9, shipping begins Aug 10
Questions? Check with the Customer Service team on Discord!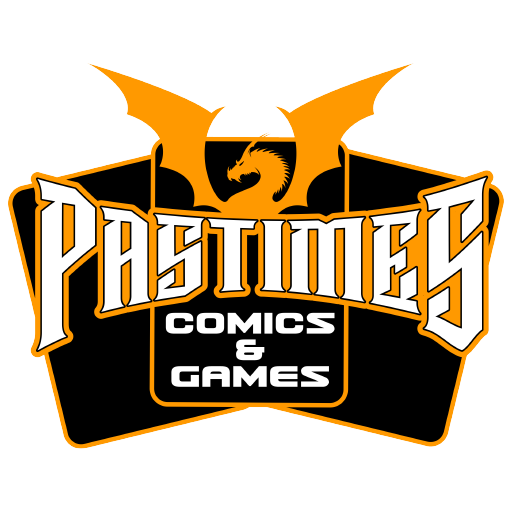 Prize Wall

Ikoria Bundles
Prize Wall
Ikoria Bundles
Requires 11 Tickets
---
Redemption Instructions
When you receive prizes for an event that you have participated in, you will receive a coupon code to claim your prize tickets. Claim your prize tickets here.
You will need an account on this site to claim your prize tickets.
Your account on this site has a "Postal Address" field. All physical items claimed via prize redemption will be sent to this address. Shipments of physical items will begin on August 10th.
Prize tickets from tournaments played at this event are non-transferable and can only be used for this event. This prize wall will be active online until August 9th.
Please check social media for updates on shipping items. Please note that due to recent slowdowns at shipping companies, items may take longer than usual to arrive.
---
Redeem
You must have an account and be logged in to redeem prizes.